As inept and unstable POTUS Donald Trump was giving a speech about Making America Great Again by buying American and Hiring American, and claiming that it's not just a motto – it's a pledge, news spread that his daughter currently has approximately 53 tons of Chinese products in shipping containers on their way to the United States.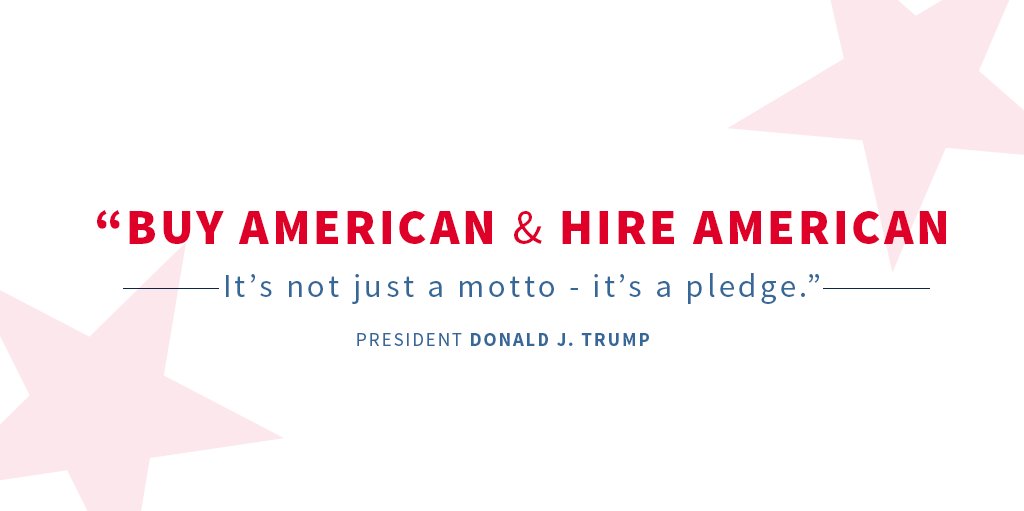 So my question to Disastrous Donald…Is Ivanka going to send back the 53 tons of Chinese shoes and clothing and pay a fair price to make them in the United States?
We all know the answer and we once again see proof that Donald Trump is in this for the Trump Organization, not the American people.
On the "Hire American" front, you may remember that Trump claims that he has to hire immigrant workers at his Florida golf club because "getting help in Palm Beach during the season is almost impossible."
Records show that since 2010, approximately 300 U.S. residents have applied for waitstaff and housekeeping jobs at Mar-a-Lago, but only 17 have been hired.
Trump supporters need to open their eyes and open their minds just a little and start facing the truth. Donald Trump's hypocritical actions speak louder than the words written for him on the teleprompters.
#ImpeachTrump #Trumpocrites #LockHimUp